Tally.ERP 9 is an Accounting Software which performs total accounting operations. It has been developed by a Bangalore based IT Company.It is simple yet powerful software and It is developed based on the Accounting Principles and Mercantile Law. It is a Windows based with an online remote access and it is designed using the TDL language.
Tally Account Software includes Drill down display, complete bookkeeping options, flexible classification of accounts, general ledger, accounts receivable and payable, bank reconciliation and more operating with speed, flexibility and online help. Technology and data reliability and security are one of the advantages of using Tally Software with a diverse protocol support for HTTP, HTTPS, FTP (File Transfer Protocol), SMTP (Simple Mail Transfer Protocol) and OBDC (Open Database Connectivity) with raw sockets with data interchange formats including XML, HTML and HTML with SML Islands, SOAP and SDF.
It also has the ability to synchronize data across multiple offices. This account software is one of the best for financial management providing receivables turnover, fund flows, variance analysis, consolidation of companies and branch accounting. While it is simple and easy to install with unlimited multi-user support across a single LAN (Local Area Network) setup, there is also full featured, multi-directory setup for company management, web-enabled with the ability to publish financial reports to the Internet and graphical analysis options.
The Benefits Of Tally ERP9 Accounting Software
As a business owner, you understand just how important it is to keep your finances in order and in check at all times. Making sure that your business financial well-being is always in the right place allows you to understand just where your business stands at all times. You have several choices in this area. For instance, you could keep track of everything manually, if you have the time for that sort of thing.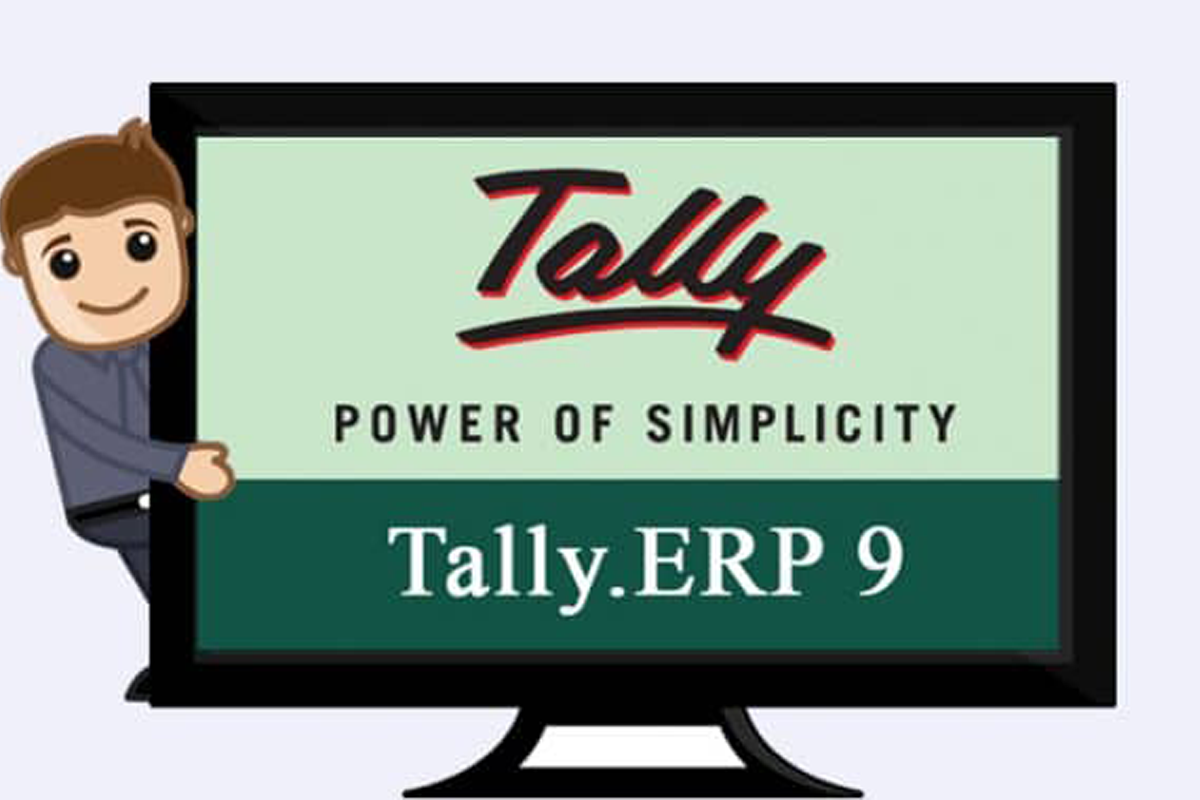 However, the best way to go is with accounting software. With the right software, such as Tally ERP9 accounting software, you can finally have complete control over your business financials.